Introducing Connecticut's Newest
With many years of experience in the food industry Rich has decided to take his passion on the road to serve you and others in the community. Customer service has always been Rich's focus. He is driven by his own high expectations of himself when preparing food for others.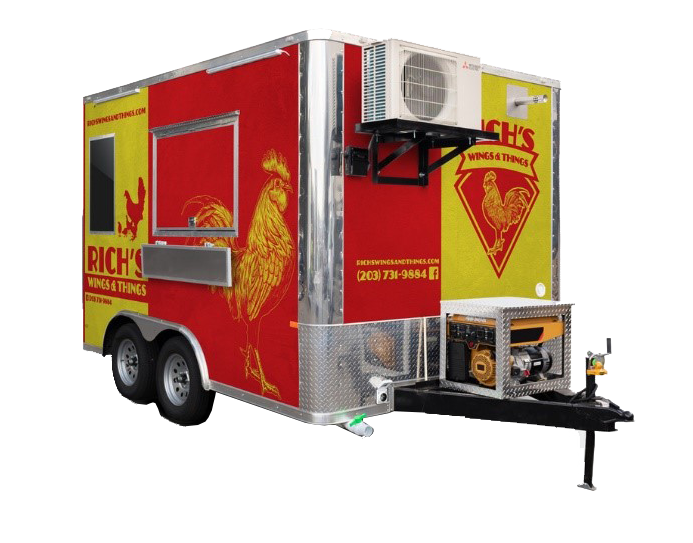 Preparing fresh menu items and delivering for your enjoyment!
Coming to a brewery or community event near you!
Rich's Wings & Things will be serving at Housatonic Brewery, local community events and other events in the New Milford area. Follow us on Facebook and Instagram to see where you can find Rich!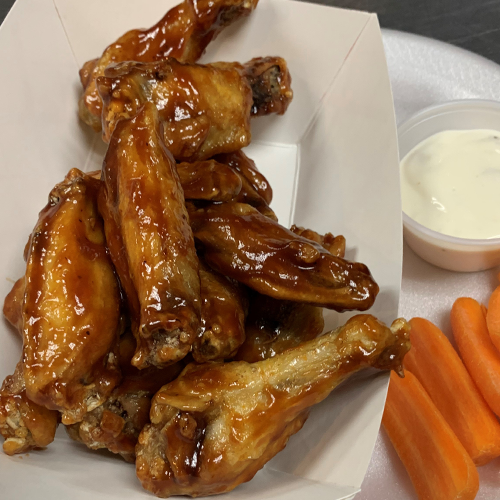 BBQ, BBQ Ranch, Buffalo, Garlic Parmesan, Teriyaki, Sriracha Hot Chili, Cajun Spice, Wicked Hot, Sweet Chili, Habanero Hot Sauce, Kickin Bourbon, Mango Habanero (also in a dry rub), Stingin Hot Honey Garlic or Plain. Served with Blue Cheese, Ranch or Extra Sauce
Plain, Cheese or Bacon & Cheese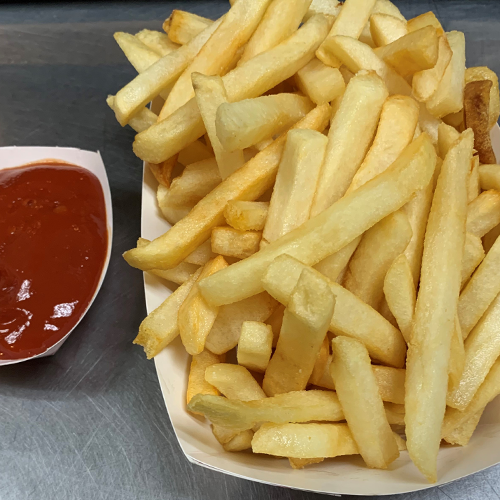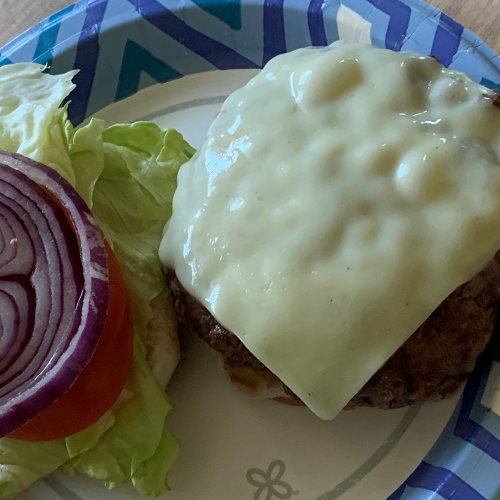 Classic Hamburger, Cheeseburger or Bacon Cheeseburger 


Check out our menu to view Specials, Burgers and Other Options
We Serve With 100% Customer Satisfaction